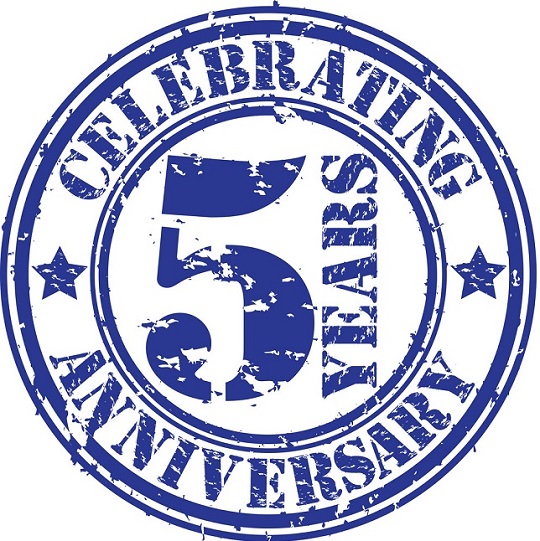 Wow! 5 years in practice!
I started my practice just about straight out of school. My dream is to help people heal their body and connect their body with their mind and spirit "Talk Touch Therapy" has always been the words that encompassed my vision. My heart song is to create the space for self exploration, healing and transformation especially for those whom suffer from Domestic PTSD.
Though I have not fully enveloped my dream, I have been successful in facilitating pain reduction and functional improvement with many clients over the years. This has been an incredible journey and I wouldn't change any failure or success that I have had a long the way!
To further my dive into my dream I am developing a program where I can be an even greater stand for my clients whom seek a deeper level of transformation in their lives. I am thinking it will be called "Transformative Touch - Connecting the body mind and spirit" through guided conversation and massage therapy practice. It is heart centered work for those that seek a greater personal knowingness and presence in the world. So Stay Tuned!!
Freedom from Pain is Possible with Commitment and Action
"Learn to be thankful for what you already have, while you pursue all that you want." —Jim Rohn
Categories: Benefits of Massage, Therapeutic, Health