I want to take a quick moment to introduce my new line of business that will be rolling out here soon in the near future!
I have been busy acquiring new skills to offer all my past, current and future clients. What I am now bringing to the table in addition to Massage therapy are a few modalities.
Read Full Post »
Happy New Year!
I hope that you had a wonderful 2017 and are excited about an even better 2018! I want to take a moment to talk about New Year resolutions and how they always fail because they are not based in measurable attainable thought. They are just listed or stated and then off into life you go! Right? Every January, most people have Health somewhere at the top of their list to improve. One of the most left out parts of the he...
Read Full Post »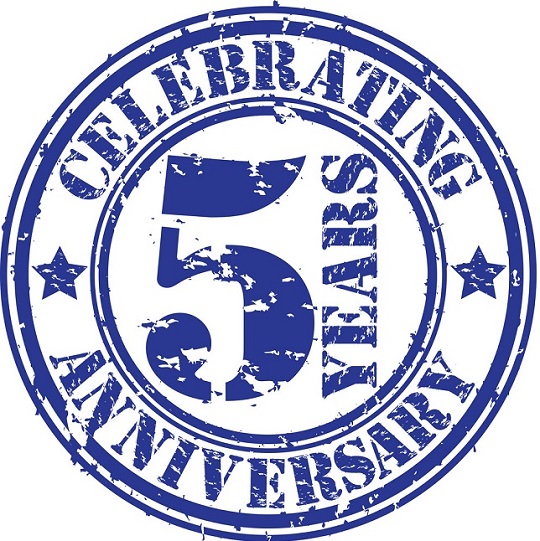 Wow! 5 years in practice!
I started my practice just about straight out of school. My dream is to help people heal their body and connect their body with their mind and spirit "Talk Touch Therapy" has always been the words that encompassed my vision. ...
Read Full Post »

June 2018
Hey! It has once again been a while since Thera-Med has had some news! I am continually working on being consistent. It is important to me to not over correspond and to keep cont...
Read Full Post »