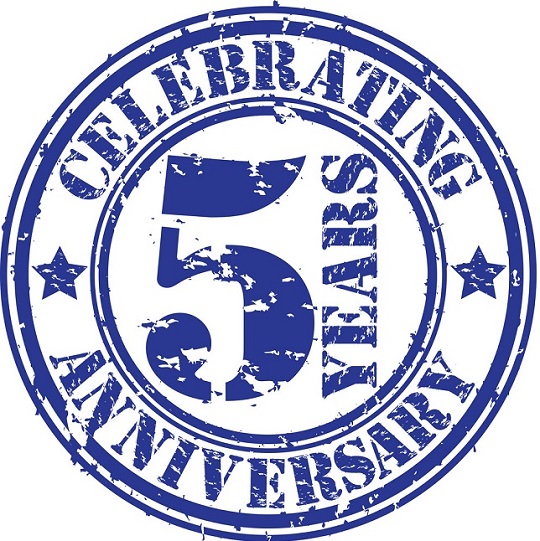 Wow! 5 years in practice!
I started my practice just about straight out of school. My dream is to help people heal their body and connect their body with their mind and spirit "Talk Touch Therapy" has always been the words that encompassed my vision. ...
Read Full Post »
Why do massage therapists regularly recommend a schedule of treatment or treatment plan, even for clients whom do not have any serious injury or surgical recovery? Let's take a moment to explore the benefits of massage short term and long term.
If you have never had an injury or pain, you are quite lucky! However, that doesn't mean you don't have a reason for regular massage. I mean like a real rea...
Read Full Post »